[VIDEO+PHOTOS] from Davido's son naming ceremony
Davido and Chioma son's naming ceremony was held in United Kingdom on November 9 2019.
The boy who's the third child and first son of popular singer David Adeleke was named afer his father becoming David Jr .
Being from an Igbo mother, he was named Ifeanyi [ meaning there's nothing bigger than God ]
Little David was given birth to 3 weeks ago and became a pampers Ambassador in few hours after his birth.
VIEW ALSO : Man cries out as random people come to his house thinking it's Davido's 
See Pictures & Video from the ceremony Below :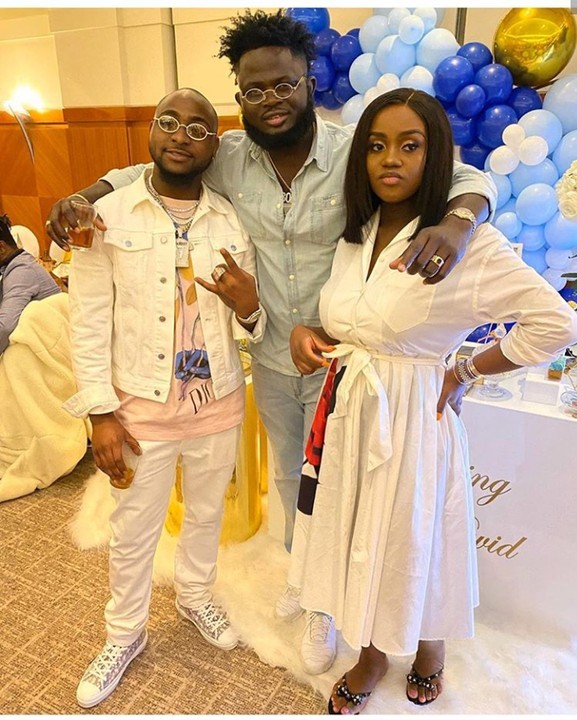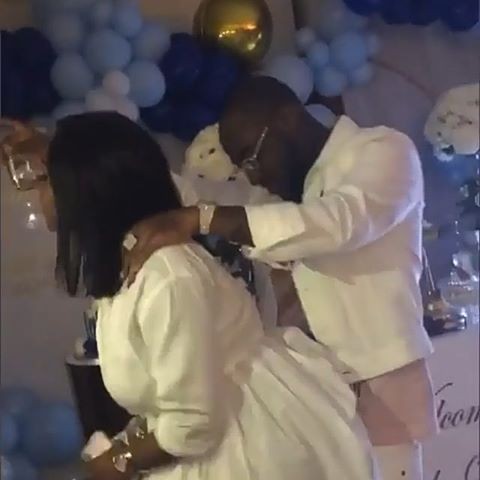 Watch Video Below :